This week things are shifting in the E Commerce world where FedEx has decided not to renew its U.S. air delivery contract with Amazon. E Commerce is expected to grow from 50 – 100 million packages a day in the United States by 2026.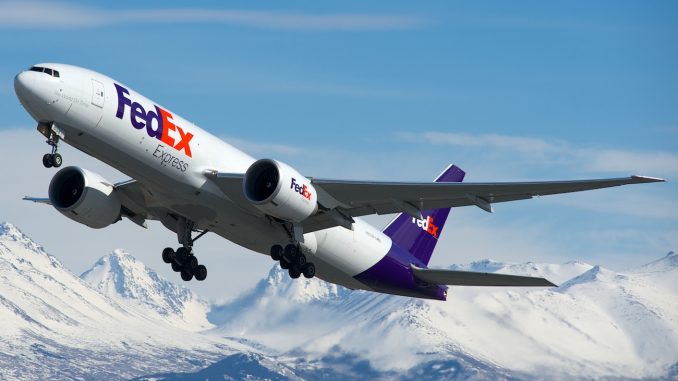 FedEx's strategy is to accommodate this expected demand growth with their own air fleets. As the revenue from Amazon represented less than 1.3% for 12 months, FedEx plans to support their own interests as the market expands and to keep innovating as Amazon has been building its own fleet buying cargo planes, trucks, and developing their own fully electric drone delivery service. Amazon's plans to roll out a fleet of hybrid drones (part helicopter) to deliver light weight packages that weigh less than 5 pounds, traveling distances up to 15 miles. The hybrid drone will contain AI (artificial intelligence) with sensors giving it the robotic capability of flying safely without interrupting other aircraft or people.
Once Amazon (Prime) Air drone project comes fully into fruition, their impact in the parcel industry will be substantial to say the least and further strengthen the growth of Amazon's cloud computing segment and industry leader, Amazon Web Services (AWS).
The transportation industry has been dominated by giants such as UPS and FedEx, but now building a strong and unique fleet of air and ground delivery services, Amazon poses quite a threat to these companies as the E Commerce industry continues to grow.
As Amazon increasingly becomes a player in the transportation business, questions arise around whether they will also decide to serve third-party customers as well. The transportation and delivery industries may even start to see a wave of innovation moving towards more drone technology, not only to capture more demand in the parcel industry but also finding creative ways to service E Commerce companies (like eBay, Amazon, and Alibaba) seeking efficient and professional delivery services in an evolving world.
Sources: